Status Clothing Printing
Clothing Craft - Prints - Advertising - Work Clothes - Work Shoes - Heraklion Crete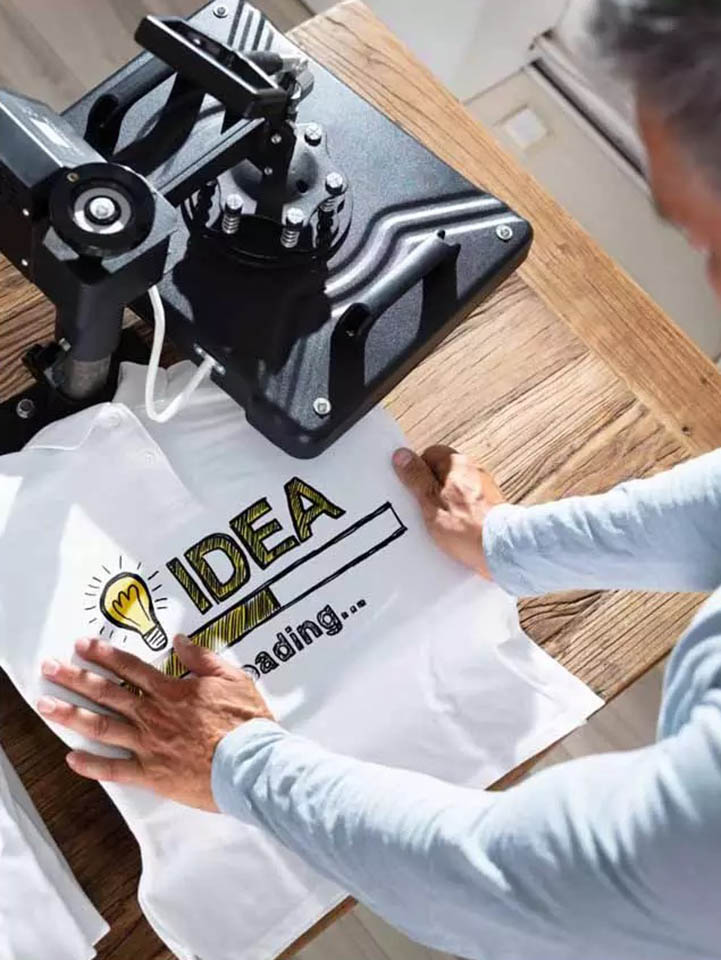 The company "Status Clothing Printing", based in Heraklion, Crete, is a dynamic clothing industry that offers a wide range of services in the field of printing, advertising, work clothes and work shoes. With an experience that exceeds a decade, our company has established itself as a reliable and innovative service provider, serving businesses and private clients in Crete and throughout Greece.
Our main vision is to create high quality products that express our customers' identity and message. We manufacture custom printed clothing, promotional items, workwear and work shoes that meet the needs of businesses and individuals looking for exceptional quality and style.
With our high level of expertise and commitment to quality, we ensure that every product we produce meets the highest standards. We use the most modern materials and the most advanced printing technology to create products that stand out in the market.
In addition, we have a friendly and professional team ready to help our customers choose the best design and materials to suit their needs. Our company emphasizes customer service and building trusting relationships.
At Status Clothing Printing, we are convinced that apparel and printed promotional items can be powerful tools to promote your business, promote your brand, and create a professional and impressive look.
If you want personalized clothing, printing, promotional items or reliable work clothes and shoes, "Status Clothing Printing" is your ideal choice. Contact us today to discuss your needs and offer you customized solutions to meet your every requirement. We are here to create your next successful venture together.